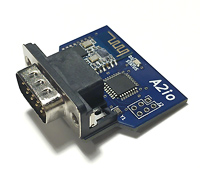 A2io is a Bluetooth game port receiver for your Apple II series computer. Combined with a mobile device (iOS/Android), you can interact with your Apple II using wireless controllers, touch, or motion.

Take control with the A2io.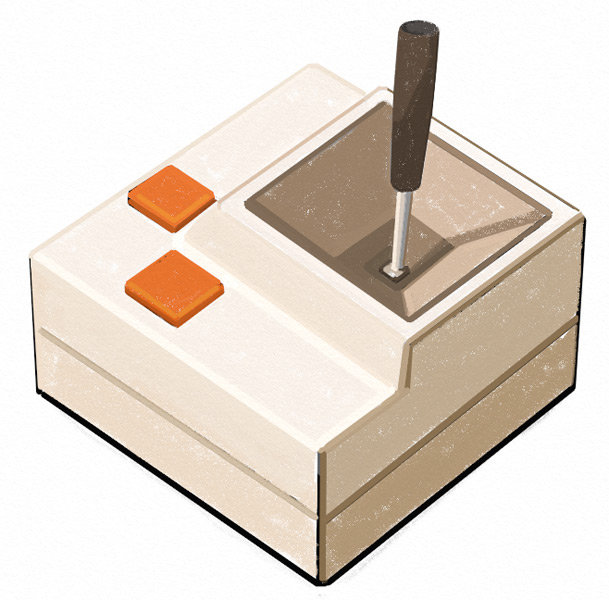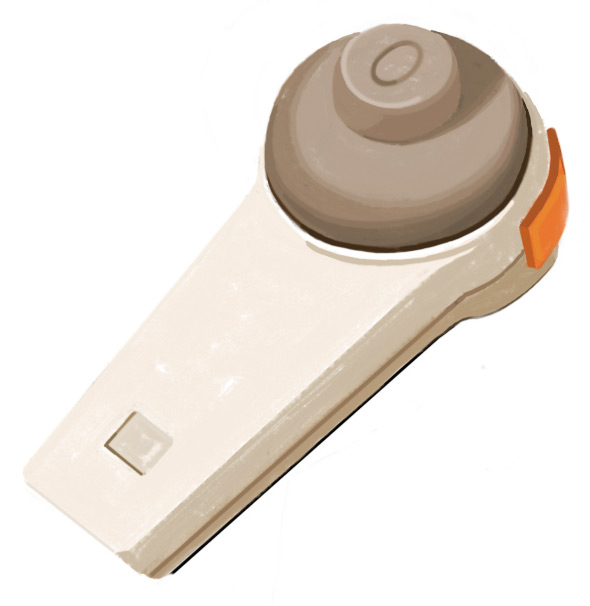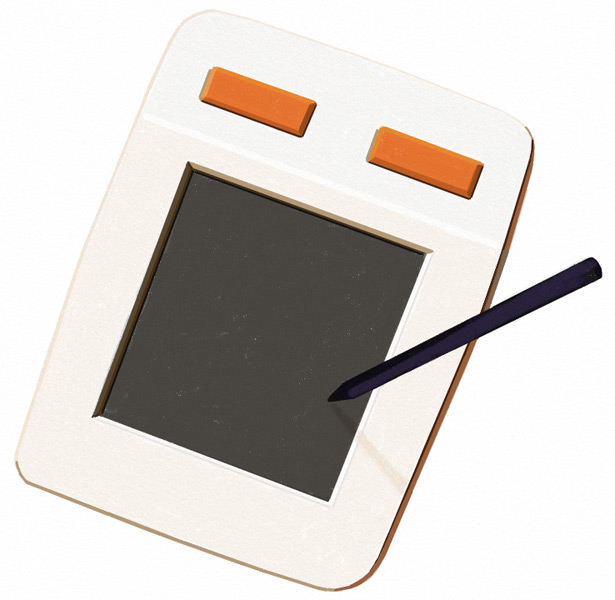 * Xbox One S Bluetooth controller required. Other Xbox One wireless controllers are not Bluetooth compatible.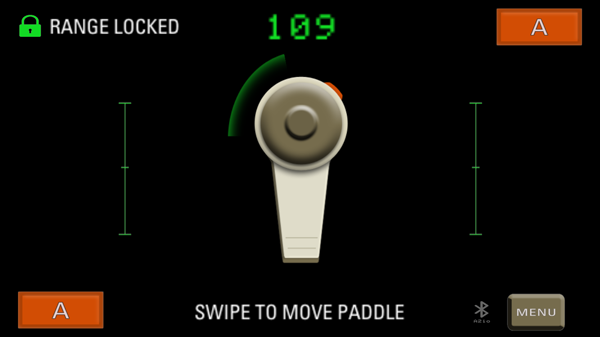 Virtual 1-Button paddle that is controlled with touch or stylus, and features an adjustable range of travel.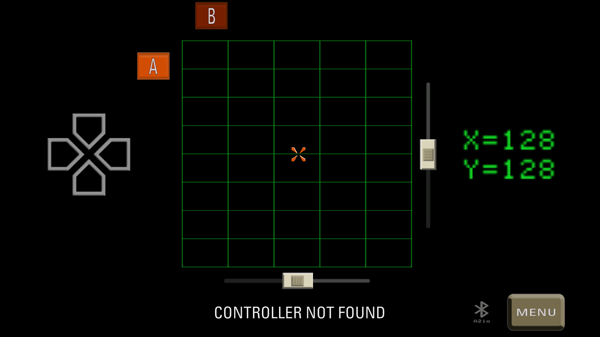 2-Button analog gamepad interface for Bluetooth controllers, including X/Y axis trim controls. Responds to analog thumbstick or D-PAD input.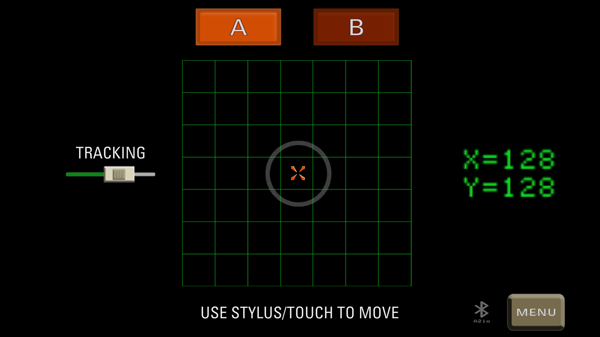 Virtual 2-Button tablet that responds to touch and stylus input. Works great with Apple Pencil, or Galaxy S-Pen active stylus. Adjustable tracking protects your work from stray and unintended marks.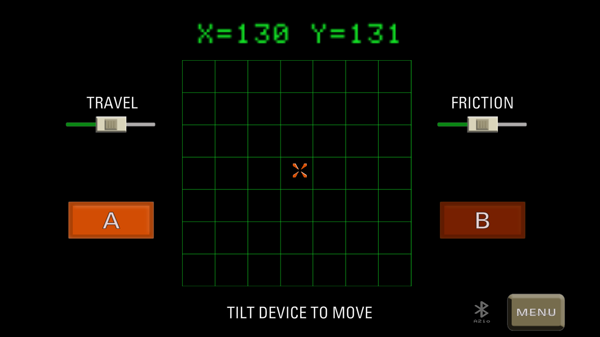 The 2-Button motion control interface is a new way to play games on your Apple II.
$55 + Shipping
ct6502.org / ReActive Micro
Have questions?
sales@craftymech.com
Compatibility
Apple II+/e/c/IIgs, 9pin gameport
iOS 13+, Android 9+
Game Controllers
8BitDo, PS4, Xbox One S*, and other wireless controllers, when paired with mobile device.